Crystal Bar Vape - Sour Apple
---
Regular price
6,70€
Tax included.
Shipping
calculated at checkout.
---
Purchase from 18 years. Your age will be checked by the DHL employee when the package is handed over. Please have a valid ID document ready.
---
Discreetly and neutrally packaged
Age verification upon delivery
In stock, ready to ship

Inventory on the way
---
Crystal Bar Vape - Sour Apple
Brand: SKE Crystal Bar

Device: disposable e-cigarette

Filling volume: 2 ml

Trains: approx. 600

with nicotine (20 mg)
The Crystal disposable e-cigarettes are a great way for vapers to enjoy a variety of flavors. These disposable vape devices come in ten flavors, giving every user a perfect choice. Each device contains 2ml of nicotine salts, which ensures a sufficient amount of e-liquid to quench the thirst for vapor. In addition, each vape device comes with a built-in 500mAh battery that offers long-lasting durability. With this battery, users can enjoy up to 600 puffs from a single device. This means that any vape pen is a great option for those who want to vape for a long time without having to worry about charging their device. The Crystal disposable e-cigarettes are also very easy to use. Each device is swipe activated, meaning users simply inhale on the device to activate it. Once the device has used up all of the e-liquid, it can be discarded. This makes these vape pens a perfect option for those looking for a convenient and easy way to enjoy their vaping experience.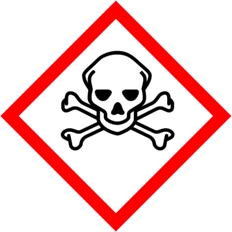 Contains poison. If swallowed, call a poison control center immediately or seek medical advice. Have packaging or identification label ready. Keep locked up.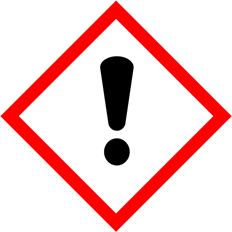 Keep out of the reach of children and young people. Not suitable for pregnant women. Harmful if swallowed. May cause an allergic skin reaction. Wash hands thoroughly after use. Do not eat, drink or smoke when using. If swallowed: Call a poison control center or doctor if you feel unwell. Dispose of contents/container to hazardous waste collection point in accordance with local/national regulations. After skin contact: Wash with plenty of water/soap. If skin irritation or rash occurs: Get medical advice/attention. If medical advice is needed, have product container or label at hand.
Dispose of contents/container to an approved waste disposal facility.